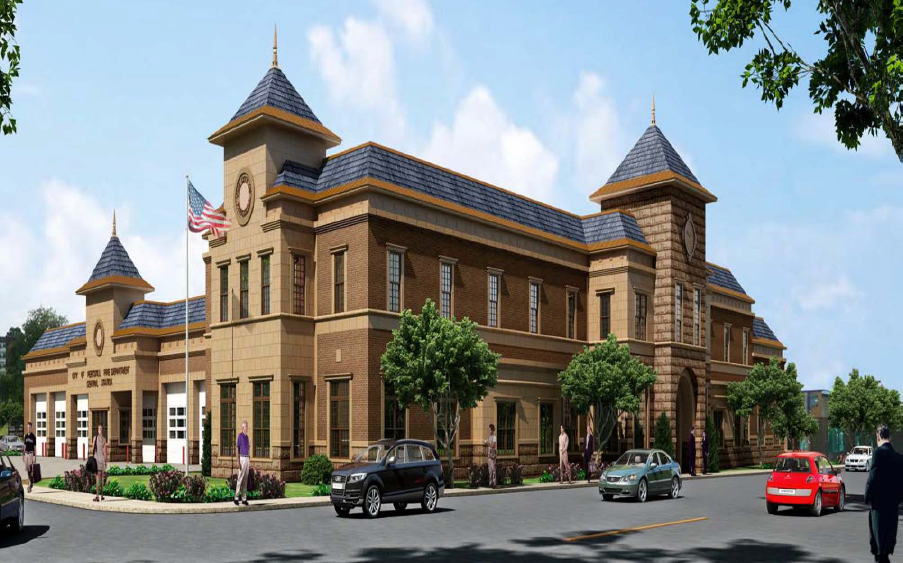 City of Peekskill Central Firehouse
The City of Peekskill decided to address long-standing problems with its Fire Department facilities by centralizing the operations of five of the City's six fire companies in one newlyconstructed central firehouse. The new firehouse is to be constructed at the eastern end of the City's landmarked downtown business district. Mr. Lynch assisted the City with an expanded environmental assessment for the property acquisition, construction and operation of the new central facility. Issues addressed included surrounding area character, fiscal conditions, changes to air quality and noise levels, and changes to area traffic patterns from the changes to Fire Department operations.
Mr. Lynch is currently assisting the City with a full Draft Environmental Impact Statement for the action.
Previously Mr. Lynch assisted the City of New Rochelle with the environmental assessment of its court and police facility.