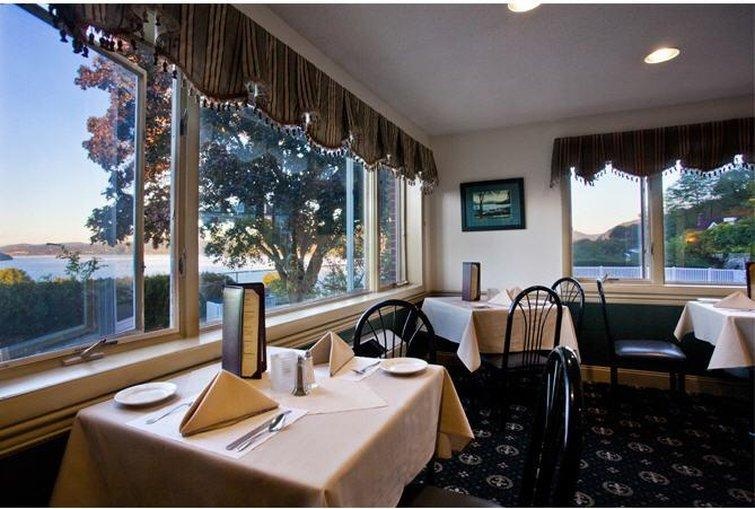 Holiday Inn
Holiday Inn Express and Suites
Mr. Lynch prepared zoning text to facilitate the development of this facility on a vacant brownfield site in one of the City of Peekskill's planned industrial areas. He oversaw the preparation of planning and environmental documentation for this project which will be the first Platinum LEED Certified hotel in the northeast. Mr. Lynch also worked with the owner as he sought financing options. This facility is currently under construction.
Inn on the Hudson
Inn on the Hudson sits atop a prominent bluff overlooking the Hudson River that offers a striking panoramic view of Peekskill Bay.  The hotel owners sought to redevelop the inn to accommodate growth, to draw business travelers, to provide for catered events and to attract a branded hospitality operator.  Mr. Lynch worked closely with the architect, Jerome Kerner, the owner and City Staff and boards to marshal this highly visible project through a substantial planning process.  Issues resolved included preservation of the project and the site's unique visual identity, limiting site disturbance while increasing intensity, controlling drainage and accommodating Route 9 construction.