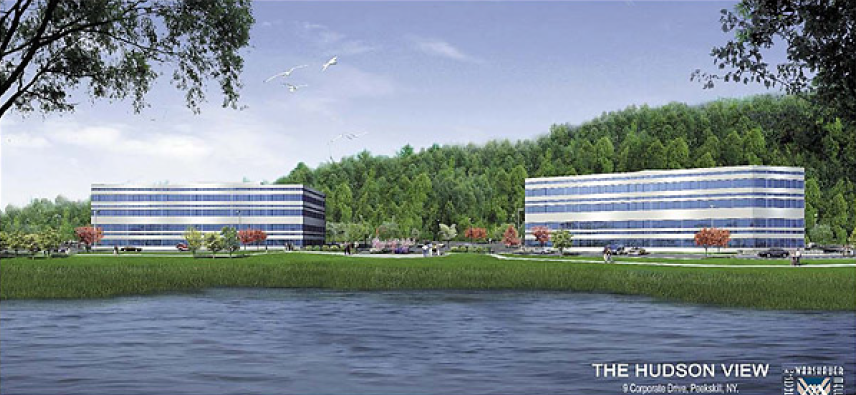 9 Corporate Drive Remediation & Industrial Development, City of Peekskill
Mr. Lynch oversaw the preparation of environmental and planning documentation for several major industrial development and redevelopment projects in the City of Peekskill including 9 Corporate Drive, Karta Recycling and White Plains Linen.
Each project presented unique circumstances.
9 Corporate Drive: This project site along the ecologically sensitive Annsville Creek had formerly supported the City of Peekskill Landfill. A closure plan had been negotiated with the NYS Department of Environmental Conservation. The City of Peekskill was interested in reuse of the site for an industrial use and wished to defray costs associated with remediation. The City sought developer interest and several projects were contemplated over a multi-year period. The first was for White Plains Linen, who was interested in moving a centralized laundry facility to the site (See separate sheet). The most recent was for a professional medical complex (pictured above). The site presented unique obstacles to development, but afforded opportunities for enhanced public waterfront access and mixed uses. In addition to environmental and zoning documentation, Mr. Lynch worked with professionals at the DEC and ACOE to finalize project plans, and with the Department of State to secure the project's coastal consistency certification.